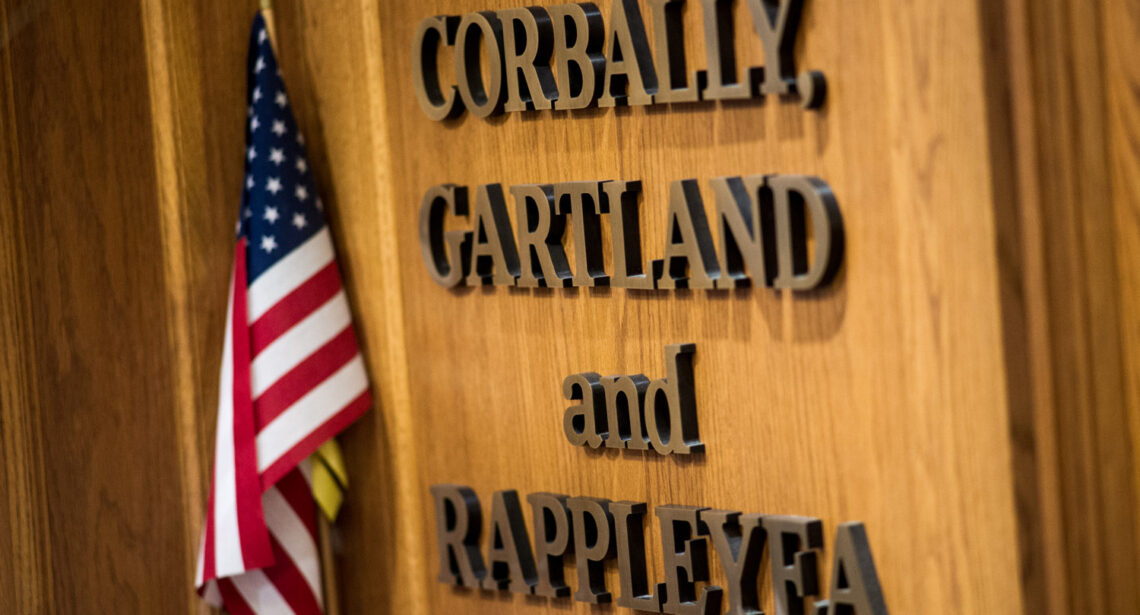 As all continue to navigate the uncertainties of the Coronavirus/COVID 19 situation, Corbally, Gartland and Rappleyea, LLP remains fully functional within the Governor's Directive, "New York State On Pause."
The Firm is fully able to provide continuity in legal representation for those clients designated as essential businesses, and for those individuals who may require legal support in criminal and emergency family court matters.
These times are unique for many in our communities. Corbally, Gartland and Rappleyea, LLP  has stood tall in Poughkeepsie for more than 100 years and through many challenges. We are hopeful for the future. Please contact us if you have any questions at info@cgrlaw.com and you will be directed to the proper resource.