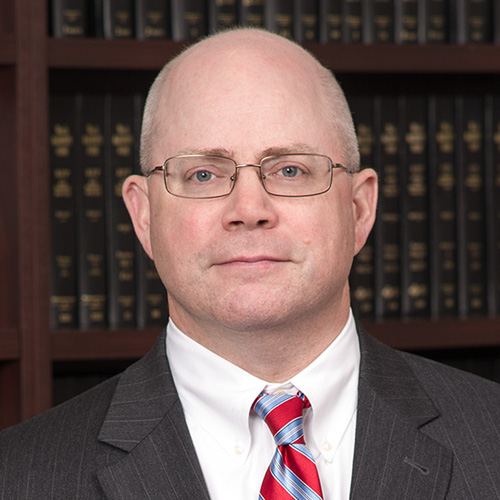 Allan B. Rappleyea, Partner, continues to earn a unique distinction and rank in legal service here in Dutchess County and throughout New York State.
Allan has been selected "Super Lawyer" in Estate Planning and Probate for 7 consecutive years, 2015-2021.
The selection process is demanding, with less than 5% of all attorneys throughout the country being chosen to receive this distinction.
Nominated and evaluated by his peers, Allan is recognized for his outstanding work and commitment to the spirit of the legal profession. His knowledge of the law, his professional work ethic, and his advocacy on behalf of his clients allows him to stand out among other attorneys in his field.
Allan takes great pride in his work and is dedicated to providing quality and ethical legal representation for his clients. He is steadfast in his commitment to the values carved out by those attorneys who came before him at Corbally, Gartland and Rappleyea, LLP, to include his late father, Allan E. Rappleyea, Esq.
Please join us in congratulating Allan!
For more information about Allan B. Rappleyea, Esq. click here
To contact Allan, please call 845-454-1110.