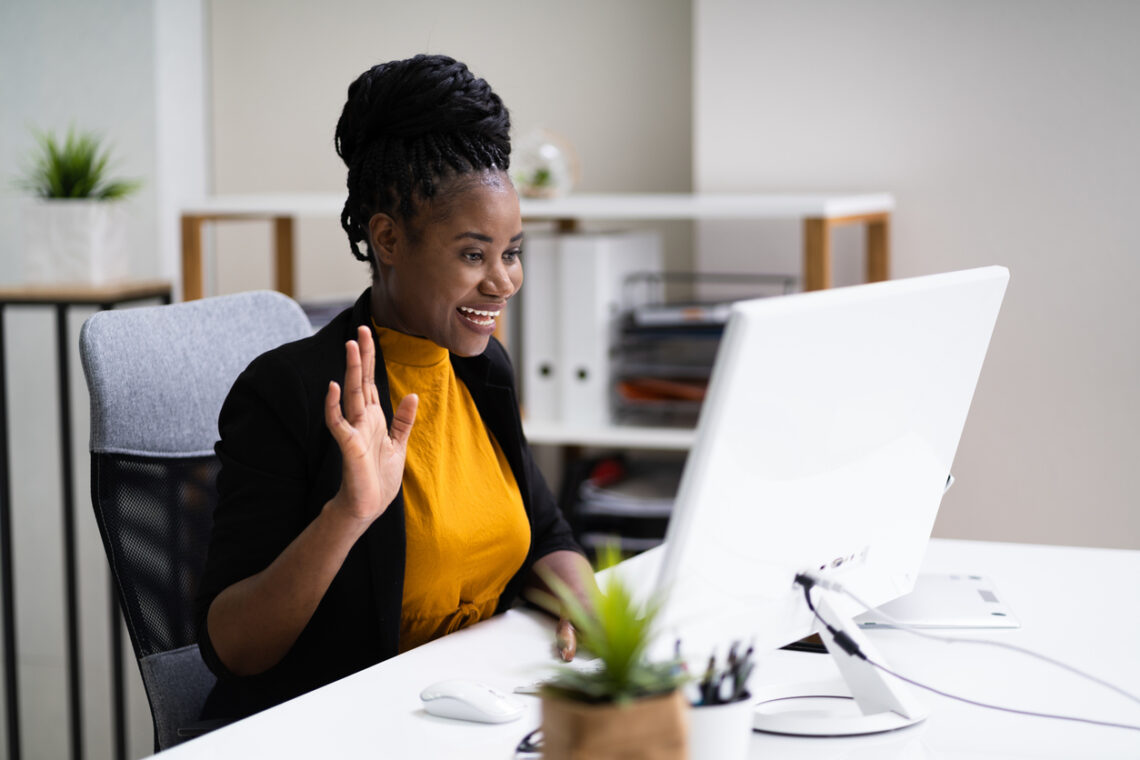 Corbally, Gartland and Rappleyea, LLP remains committed to the safety and well-being of our staff, our clients and all visitors to our law firm. The COVID-19 pandemic continues to present daily challenges to us all, and it is our desire to respond to your immediate and long-term needs.
The attorneys and staff at Corbally, Gartland and Rappleyea, LLP welcome the opportunity to continue to meet with you in-person at our offices in Poughkeepsie and Millbrook, or via the many virtual/remote opportunities we have in place to address your legal needs.
Should you desire, some of the technological opportunities we offer include virtual meetings via telephone, Zoom, Skype, Google Meet, Microsoft Teams, etc. We also offer the opportunity to securely sign most documents using DocuSign.
Do not hesitate to speak with your attorney or any staff member here at Corbally, Gartland and Rappleyea, LLP regarding your concerns and the remote opportunities available to you. You can reach us at 845-454-1110.