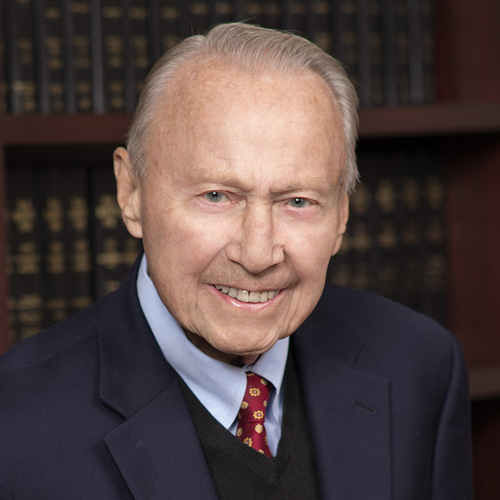 Richard focuses on real estate, probate law, and estates.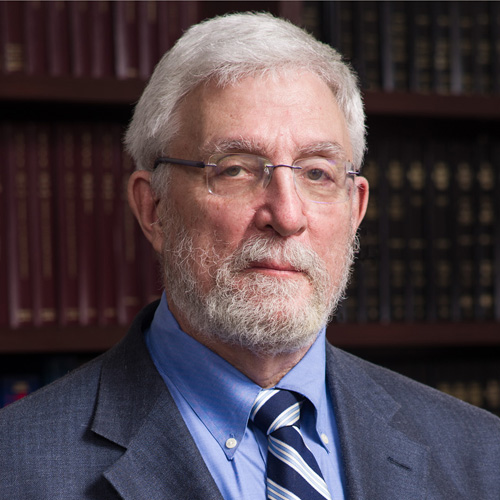 Jon Adams specializes in land use law, zoning law, and environmental law.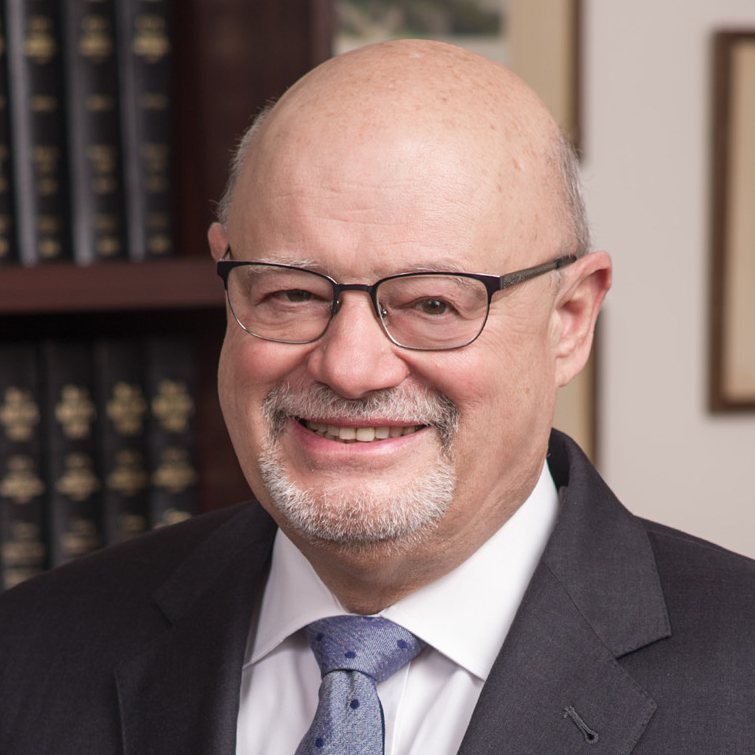 Vincent practices in the areas of business law and litigation.
Brooke focuses her practice in litigation.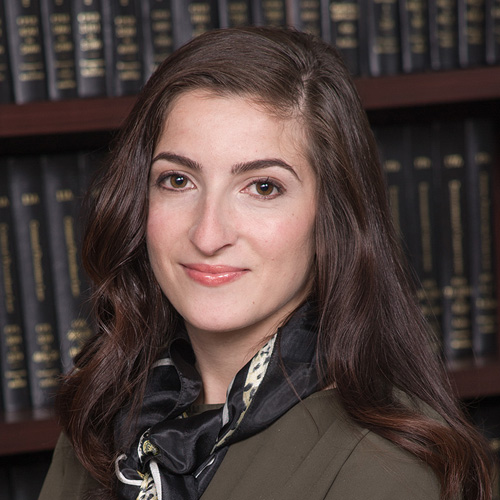 Alexandra focuses on construction law, litigation, and tax certiorari.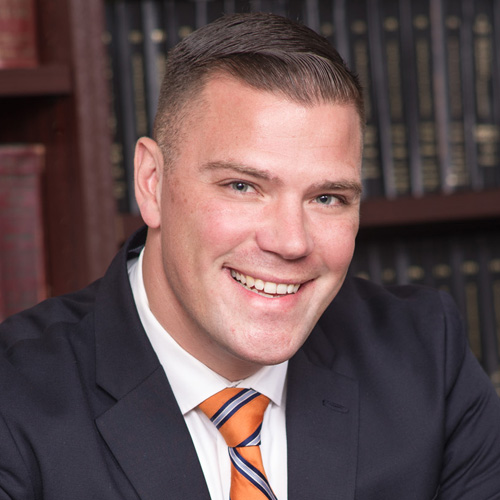 Kyle concentrates his practice on commercial litigation and military law.