LATEST NEWS
Corbally, Gartland and Rappleyea, LLP has stood tall in the City of Poughkeepsie in its…
Corbally, Gartland and Rappleyea, LLP is proud to continue its sponsorship of the Millbrook Educational…
"You are about to embark on the great crusade toward which we have striven…
WHO WE ARE
A legacy of excellence. Since 1876.
Times have changed, but our values have not. Corbally, Gartland and Rappleyea, LLP is one of the preeminent law firms in New York's Hudson Valley region. We provide aggressive, ethical, cost-effective legal counsel and advocacy to people and businesses.
MEET OUR ATTORNEYS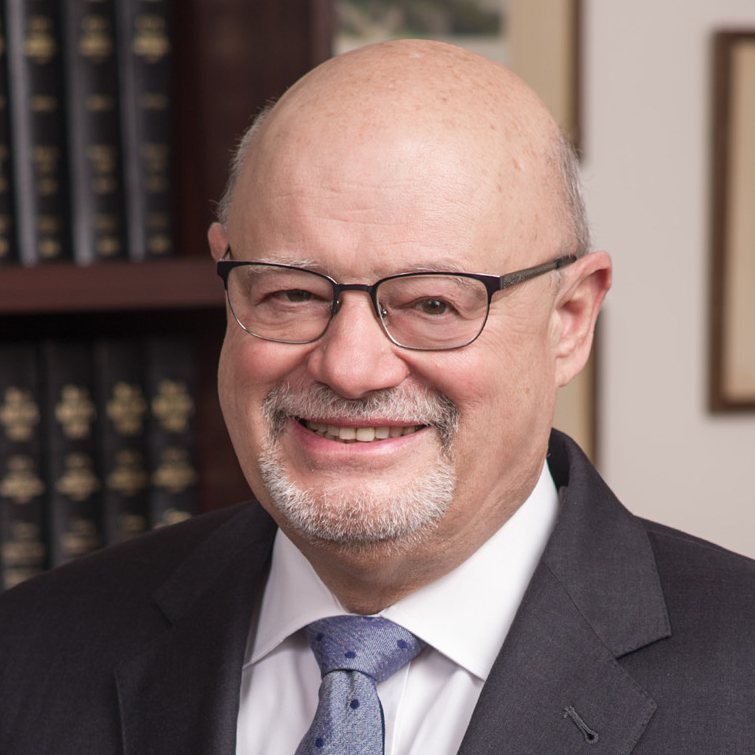 Vincent practices in the areas of business law and litigation.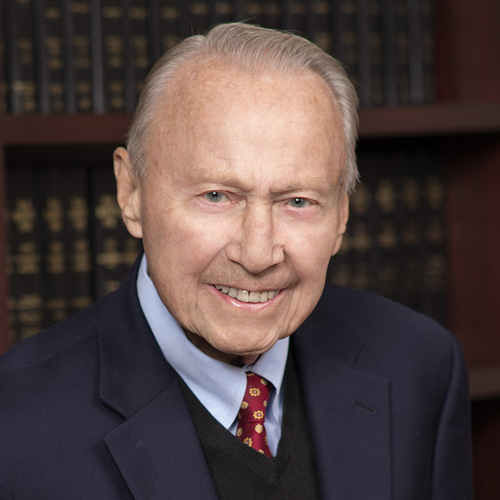 Richard focuses on real estate, probate law, and estates.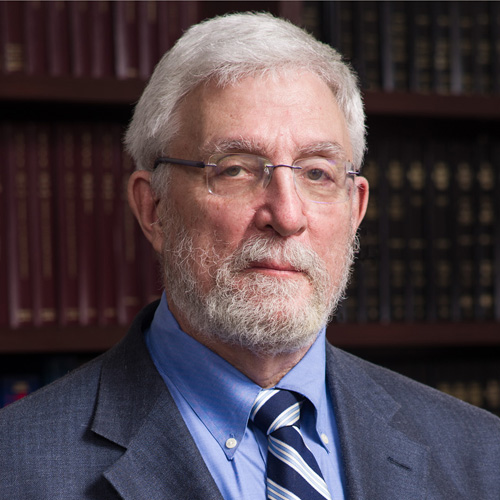 Jon Adams specializes in land use law, zoning law, and environmental law.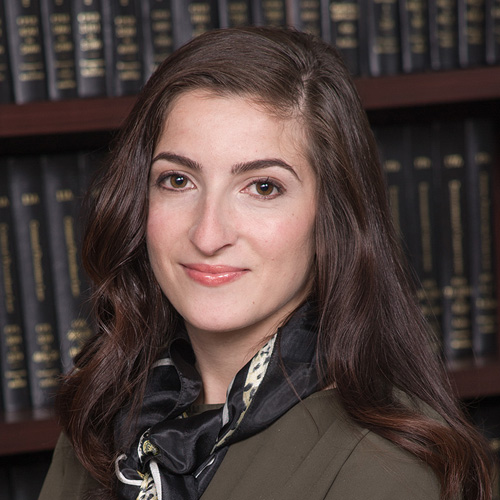 Alexandra focuses on construction law, litigation, and tax certiorari.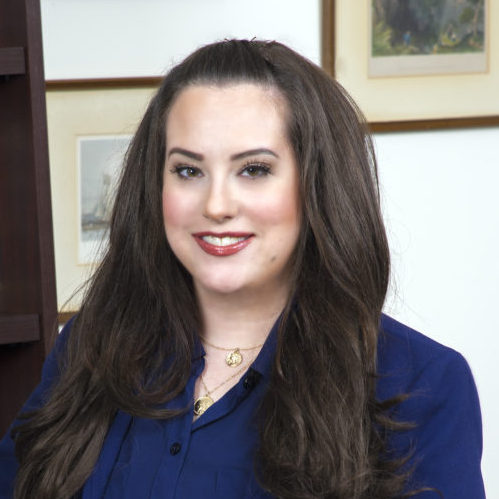 Brooke focuses her practice in litigation.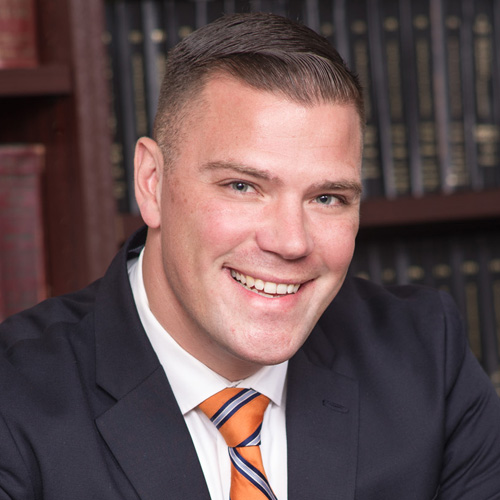 Kyle represents individuals and businesses in business disputes.