Corbally, Gartland and Rappleyea, LLP is a full-service law firm based in Poughkeepsie and Millbrook, New York. We provide aggressive, ethical, cost-effective legal counsel and advocacy to people and businesses. The firm was founded in 1876 and has since become one of the preeminent law firms in New York's Hudson Valley region. We specialize in the areas of banking, estates, litigation, real estate, corporate, family, tax assessment, wills, bankruptcy, and employment law. Our offices are in the historic Bardavon Building on Market Street in downtown Poughkeepsie, across from the Dutchess County office buildings and on Front Street in Millbrook.
OUR ATTORNEYS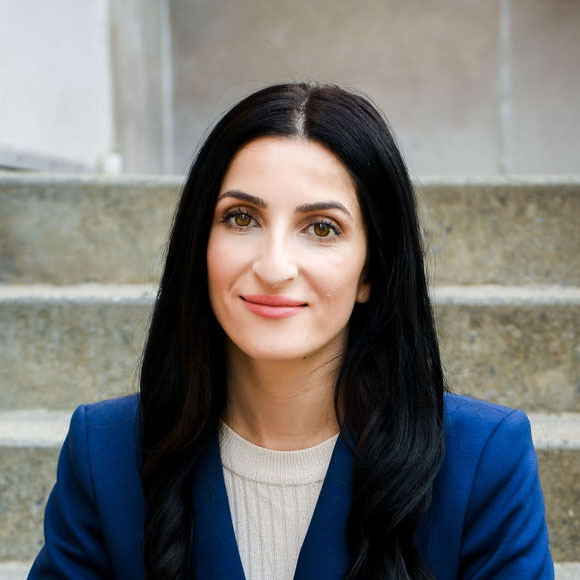 Alexandra focuses on construction law, litigation, and tax certiorari.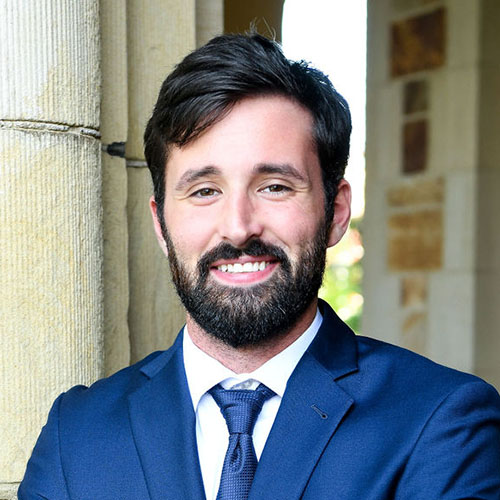 Ryan focuses on commercial and civil litigation, debt collection actions, and real estate.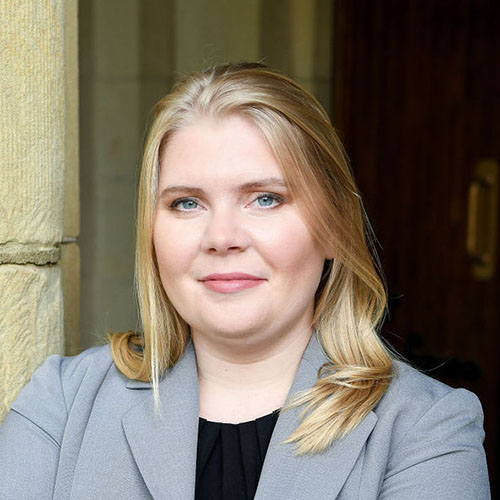 Colleen focuses on commercial and civil litigation, real estate and landlord-tenant matters.
PRACTICE AREAS
LATEST NEWS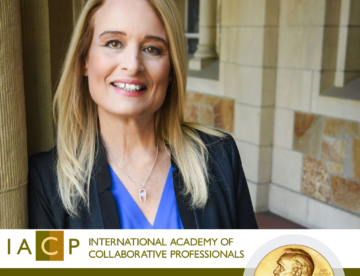 We are pleased to share the news that the International Academy of Collaborative Professionals (IACP)…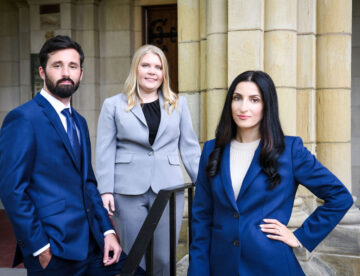 We are pleased to announce that Ryan Dwan and Colleen Van Anden have joined Alexandra…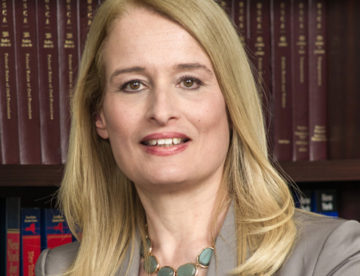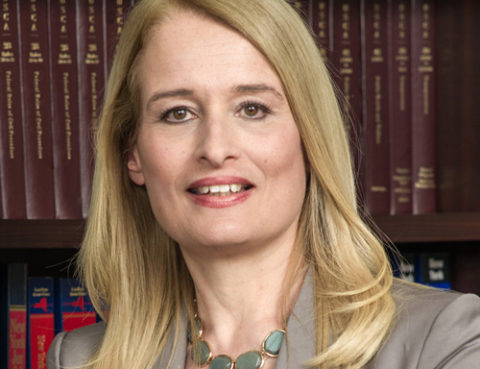 Rena O'Connor joins a select group of professionals who provide legal expertise and guidance in…