LATEST NEWS
Allan B. Rappleyea of Poughkeepsie, NY recognized as the only Estate Attorney in the Mid-Hudson…
Our associate Kyle C. Van De Water explains to Hudson Valley business owners the advantages of hiring…
Brooke is from Saratoga Springs, NY and has a significant amount of experience working in…
WHO WE ARE
A legacy of excellence. Since 1876.
Times have changed, but our values have not. Corbally, Gartland and Rappleyea, LLP is one of the preeminent law firms in New York's Hudson Valley region. We provide aggressive, ethical, cost-effective legal counsel and advocacy to people and businesses.
MEET OUR ATTORNEYS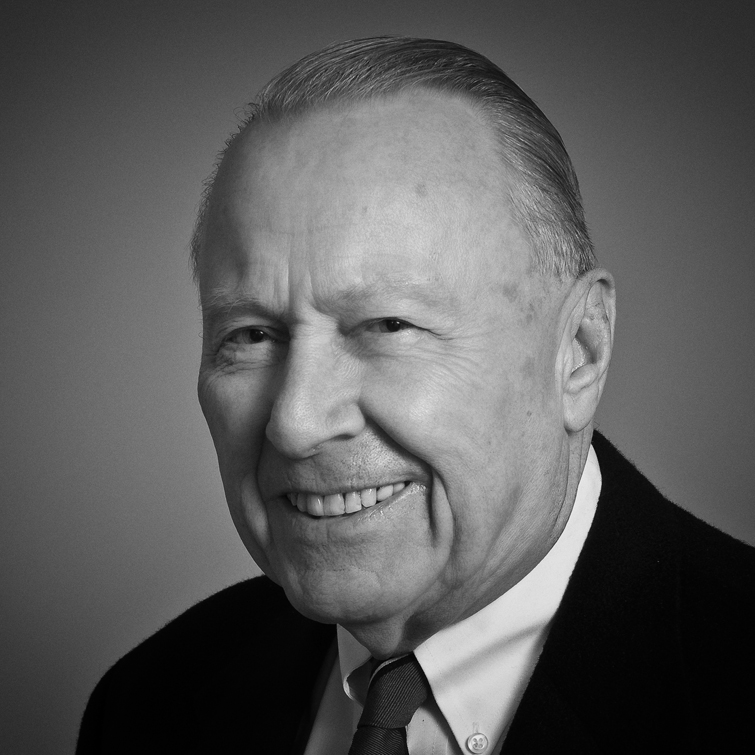 Richard focuses on real estate, probate law, and estates.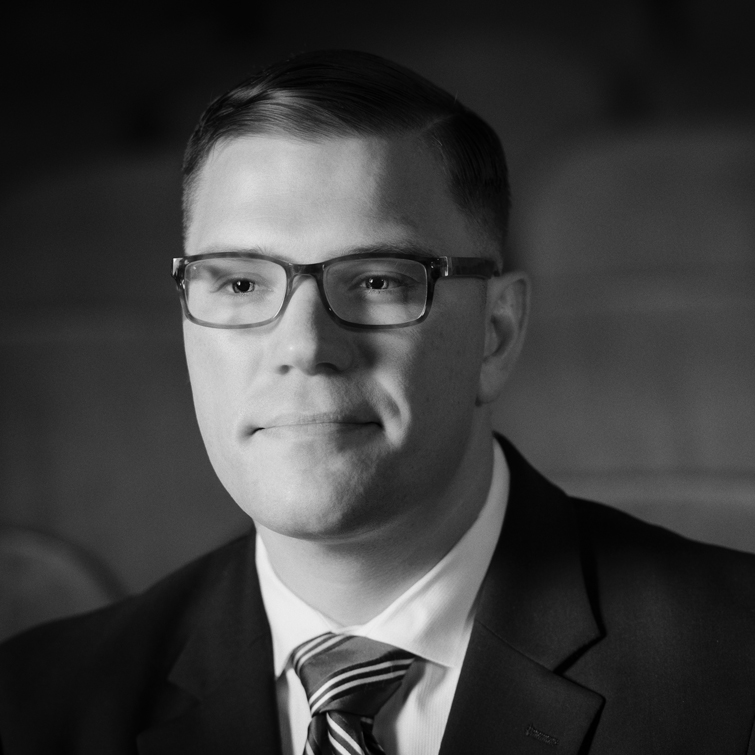 Kyle concentrates his practice on commercial litigation and military law.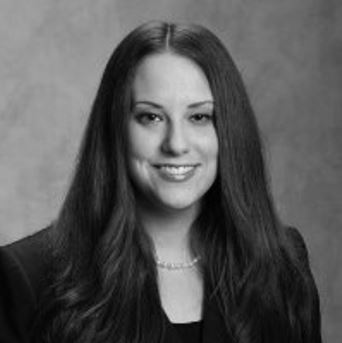 Brooke focuses her practice in litigation.