LATEST NEWS
Mr. Van De Water brings 8 years experience of active duty in the U.S. Army…

Allan B. Rappleyea sits down with Karen Maskerjian Shan of the Poughkeepsie Journal to discuss…

Karen E. Hagstrom, Esq. is now a partner with Corbally, Gartland and Rappleyea, LLP. Mrs….

Patrick Gartland joins the firm nearly a century after his Great Grandfather, planning to continue…
WHO WE ARE
A legacy of excellence. Since 1876.
Times have changed, but our values have not. Corbally, Gartland and Rappleyea, LLP is one of the preeminent law firms in New York's Hudson Valley region. We provide aggressive, ethical, cost-effective legal counsel and advocacy to people and businesses.
MEET OUR ATTORNEYS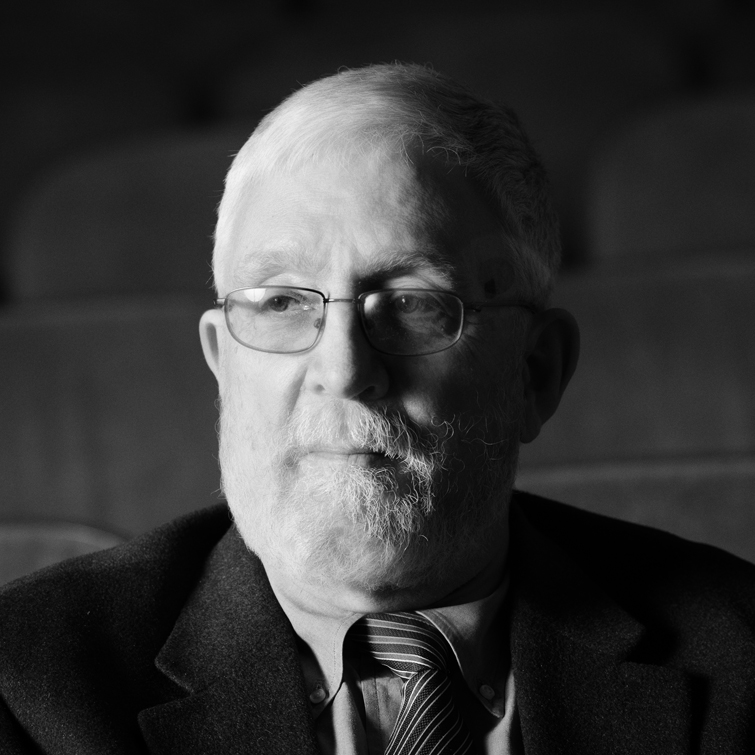 Of Counsel
Tel: 845 240 7304
Jon Adams specializes in land use law, zoning law, and environmental law.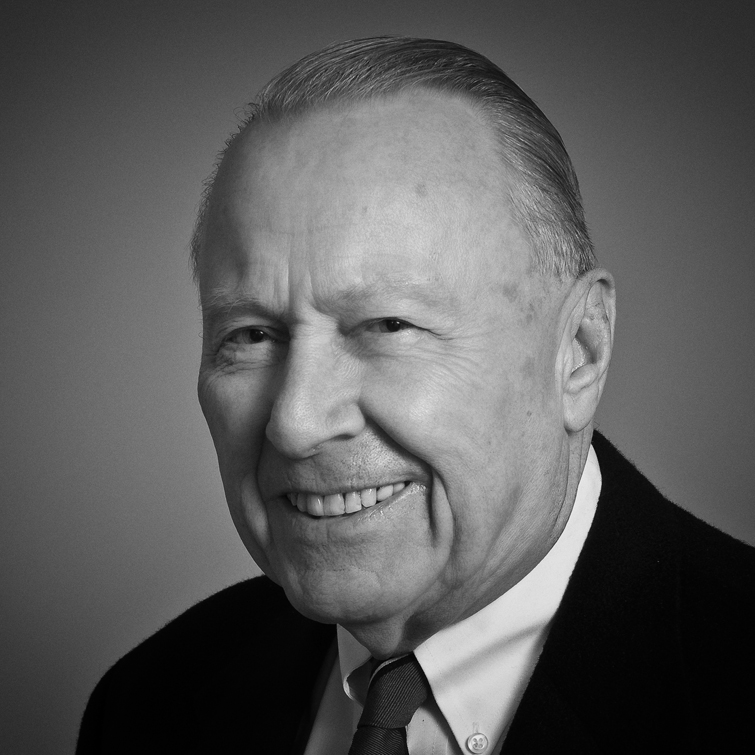 Of Counsel
Tel: 845 240 7324
Richard focuses on real estate, probate law, and estates.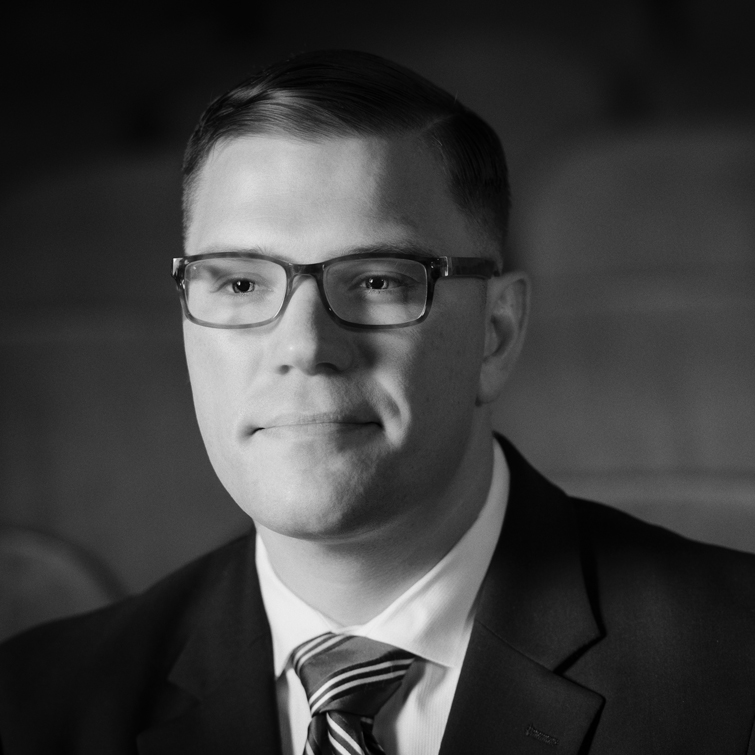 Associate
Tel: 845 240 7316
Kyle concentrates his practice on commercial litigation and military law.