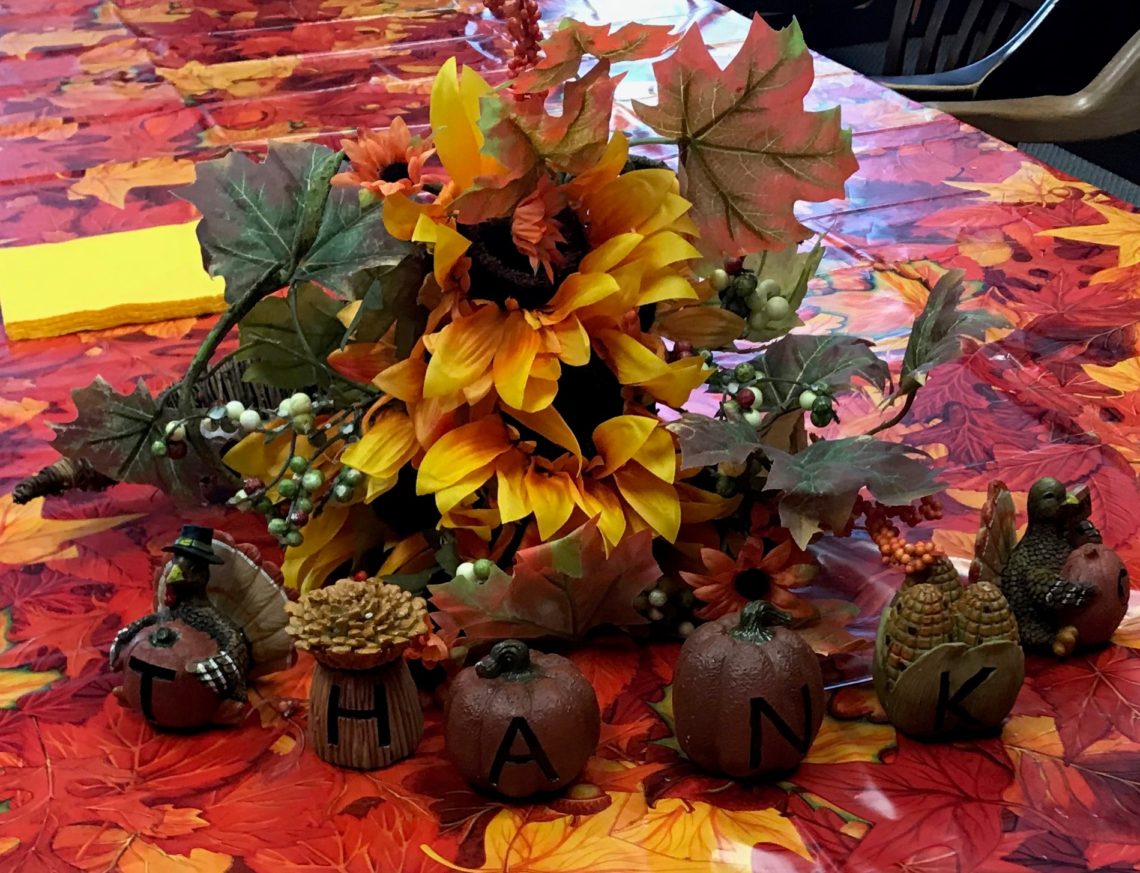 Corbally, Gartland and Rappleyea, LLP wishes all a hopeful and joyous Thanksgiving.
As the holiday season begins and 2019 comes to a close, we celebrate all the goodness that surrounds us here in our workplace, in our homes and in our communities.
As has been a longstanding tradition at Corbally, Gartland and Rappleyea, LLP, the partners hosted our Annual Thanksgiving Luncheon. Joined around the table by our associate attorneys, our staff, and some of our building neighbors, we gathered to share a wonderful holiday meal. Our special thanks to Cafe Primavera who provided this sumptuous feast.
In the spirit of Thanksgiving and for those who share in our desire to assist those who face uncertainty this holiday season, please visit the Sparrow's Nest, a local non-profit who assists individuals and families as they travel a path to wellness following a cancer diagnosis. Bringing people to the table with a healthy and nutritious meal helps to lift the spirits and to ease the burden of these incredible people.
Your donations to this very worthy cause are greatly appreciated.
For more information about The Sparrow's Nest and how you can donate, click here