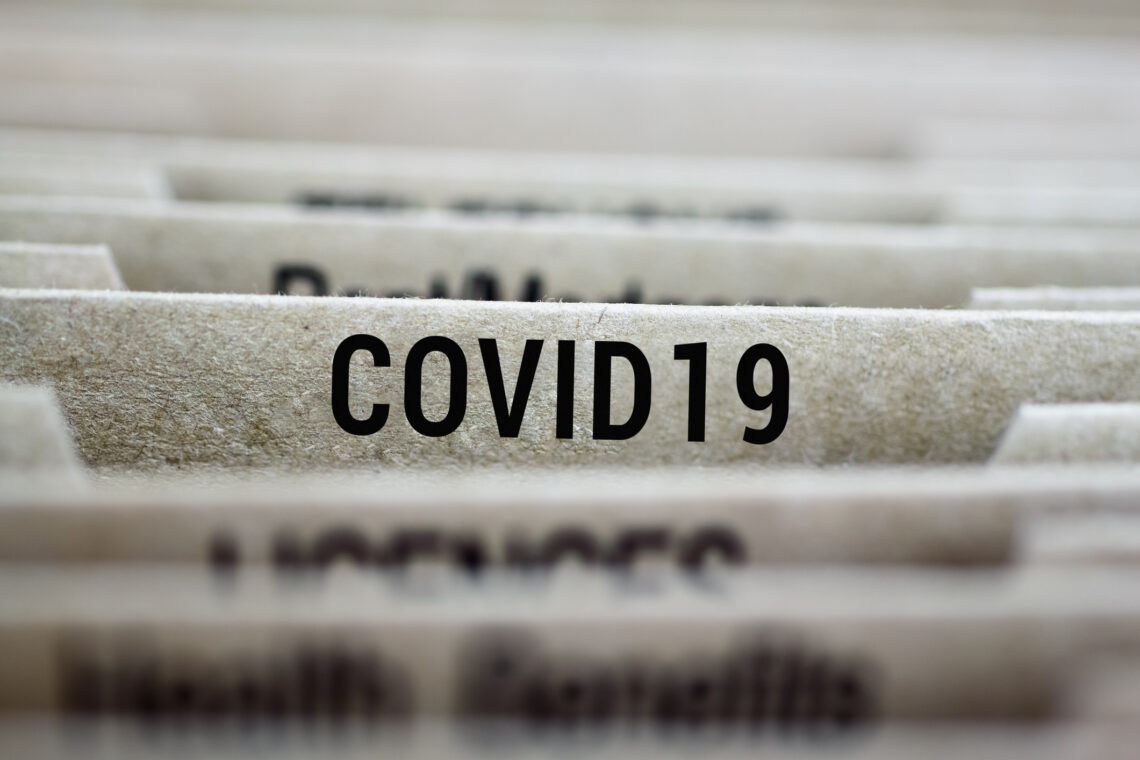 Brooke D. Youngwirth, Esq. will be hosting a complimentary webinar for all employers and employees presently dealing with the many challenges relating to current COVID 19 situation. Topics to be discussed will include new legislation recently passed, as well as various legal employment topics including employee furlough.
DATE:      MONDAY, APRIL 6, 2020
TIME:      2:00PM
DIAL-IN-NUMBER:   425-436-6381    CODE:  423280
Brook D. Youngwirth, Esq. Curriculum Vitae can be found at https://cgrlaw.com/attorenys/brooke-d-youngwirth
Telephone: 845-454-1110 Direct Line: 845-240-7322 Email: bdy@cgrlaw.com
Corbally, Gartland and Rappleyea, LLP is uniquely qualified to meet your legal needs in this moment, when this crisis passes, and beyond. Our attorneys have decades of experience defending businesses, franchises, and financial institutions in various federal and state employment litigation. These matters include wrongful termination, wage and hour discrimination and class action lawsuits. Additionally, our attorneys advise local and national businesses and franchises with respect to various employment compliance and discrimination legal matters.
Although you do not need to be a current client to join the call, please note that specific legal advice with respect to your business will not be given during the call. The purpose of the webinar is not to solicit any legal business. The webinar is being given to provide you with information with respect to the status of the current laws and issues that employers are facing. We are hopeful that the information we provide may assist you in this time of need.
As one of the oldest law firms in the area, we at Corbally, Gartland and Rappleyea, LLP are committed to keeping our local businesses; our neighbors,  as informed as possible regarding these recent events. We are hopeful that the information provided may assist you in this time of need.
We look forward to speaking to you.
Thank you.