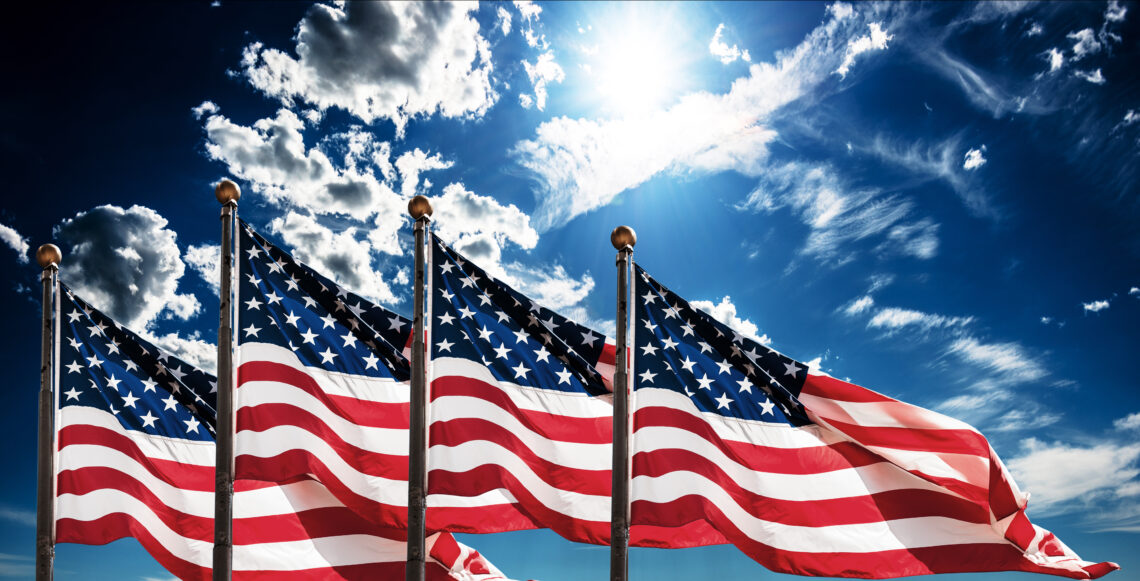 On this Memorial Day, all of us at Corbally, Gartland and Rappleyea, LLP would like to say thank you to the men and women who died while in service to the United States of America. We remember their patriotism, bravery and selflessness as they stood resolute in the face of grave danger and personal sacrifice.
While we honor those who paid the ultimate sacrifice for our freedom, let us also not forget their families and loved ones. They carry with them incredible love, pride, and respect; while also shouldering tremendous loss and grief.
On this day , or every day, take the time to thank a soldier, a soldier's family, any member of our United States Armed Forces. They are our sons and daughters, mothers and fathers, spouses, brothers and sisters, friends, neighbors….
God Bless Our Troops!