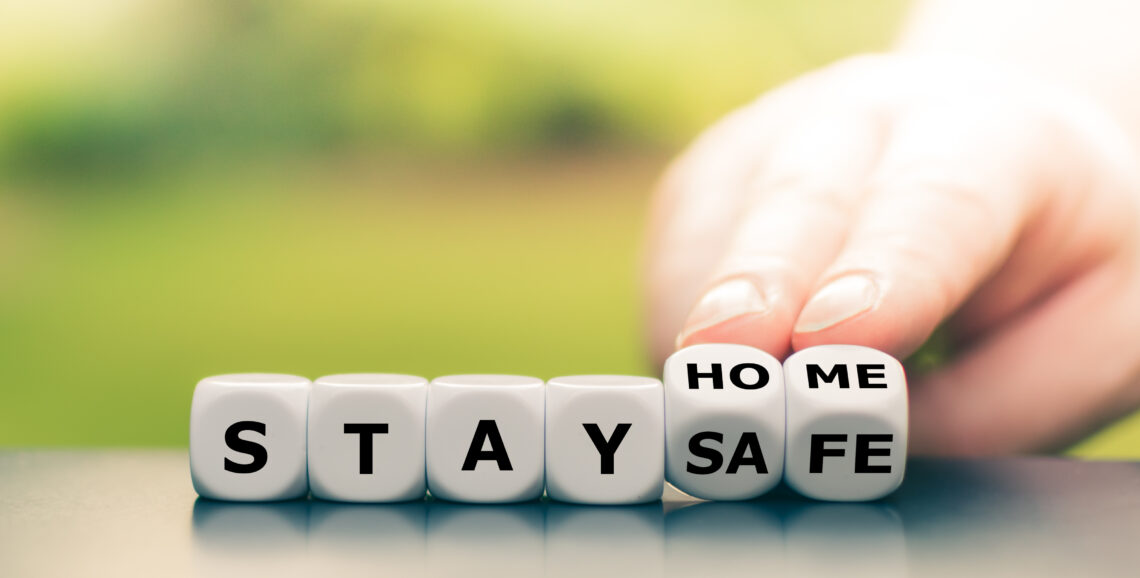 Corbally, Gartland and Rappleyea, LLP remains open and focused on those who require legal guidance and service as the COVID-19 health and safety crisis continues. We hope all impacted by the virus have a safe return to health, well-being and prosperity.
During this time Corbally, Gartland and Rappleyea, LLP wants to reassure all of our clients that our attorneys remain working and are ready to meet your legal needs. Our teams are equipped with both the legal expertise and the technology that is needed during these times. We employ both remote opportunities and CDC guided protocols necessary to safely meet your individual circumstances.
We are ready to give the assistance you may need in the areas of:
Contact
During this time, the best way to quickly reach our attorneys is via email. All attorney contact information can be found on our homepage or on our Attorneys page.
For general inquiries, please fill out the form below or call 845-454-1110.
Remain vigilant and stay safe!